White Label Web Trading Platform
ETNA Trader Web Trading Platform is one of the most advanced cloud trading terminals on the market.  Delightful HTML5 Trading GUI delivers personalized trading experience on-the-go from any browser on any device. Unlock unlimited possibilities for personalized trading with drag'n'drop layout and widget designer. 
Mix and match pre-integrated parameters and trading tools;

Create unlimited tabs and dashboard combinations;

Add proprietary widgets, extensions and custom design themes;

Easily plug in 3rd party trading tools and apps with widget designer;

Use our SDK and API documentation to customize your web trading platform or ask ETNA to program your ideas.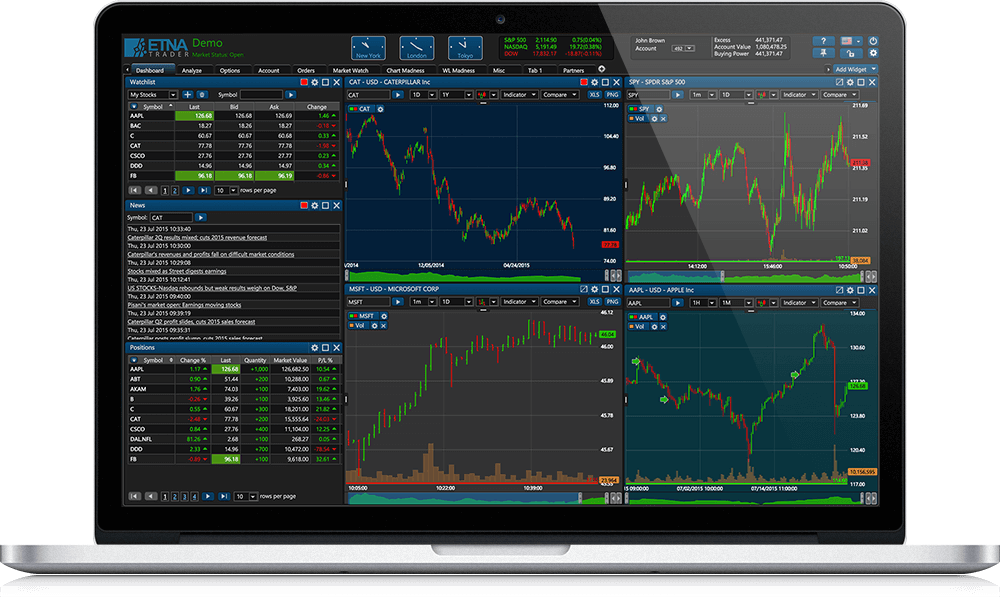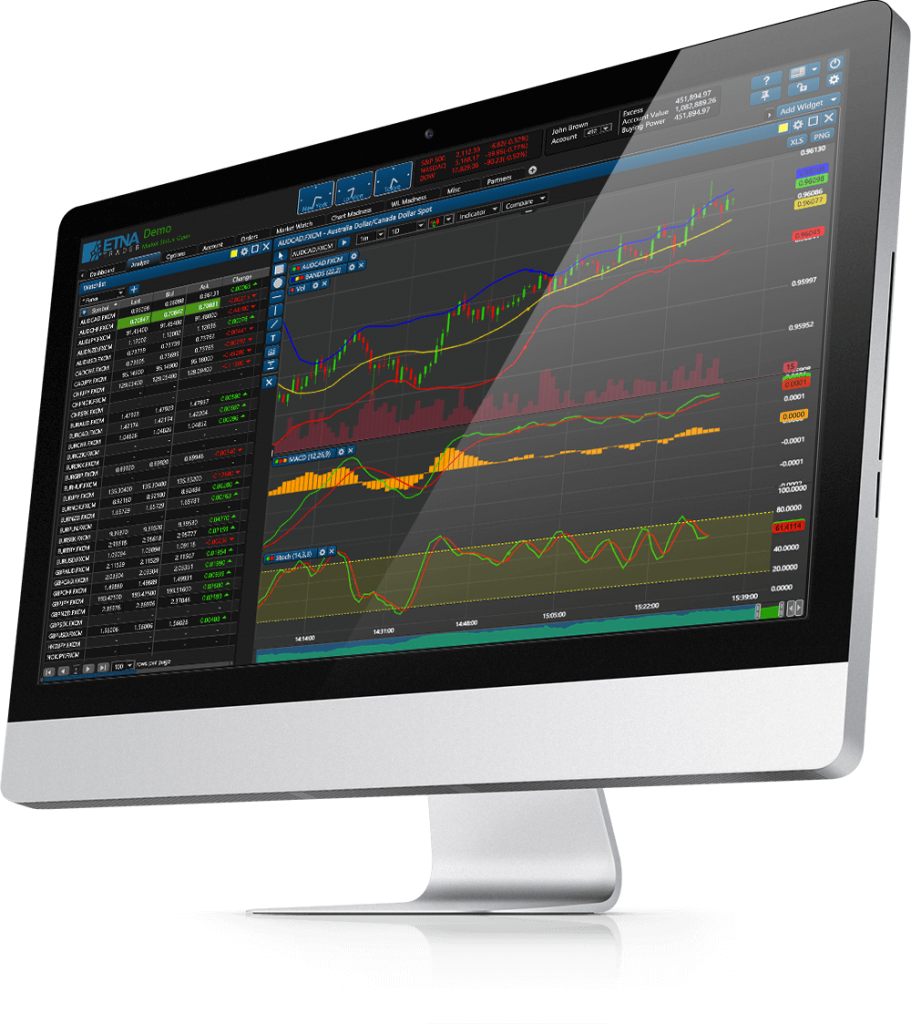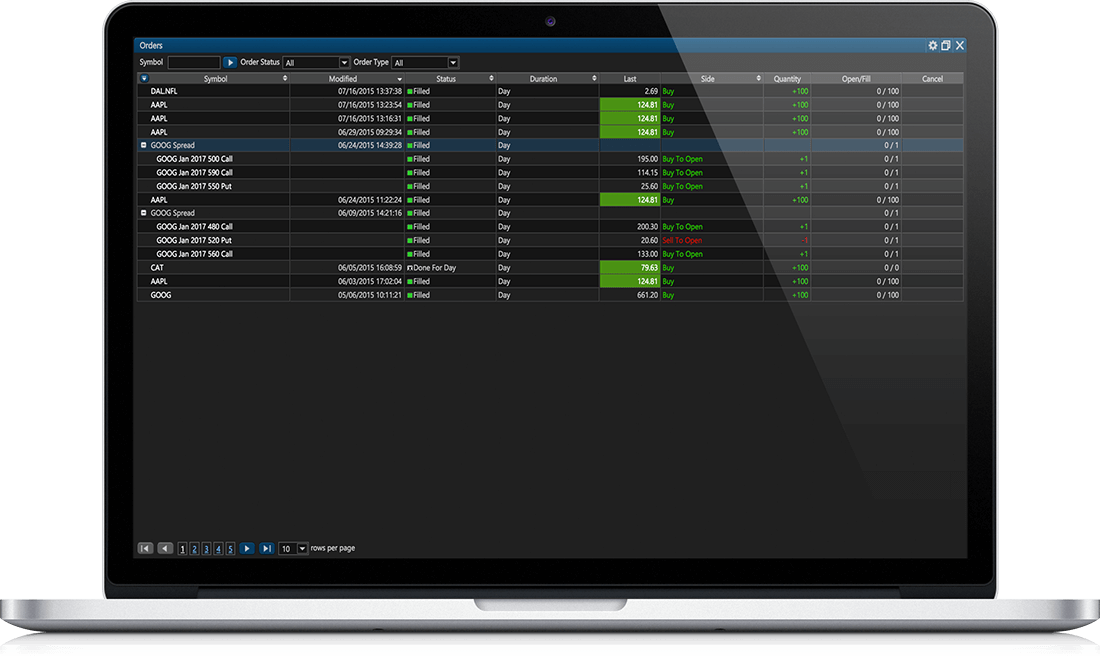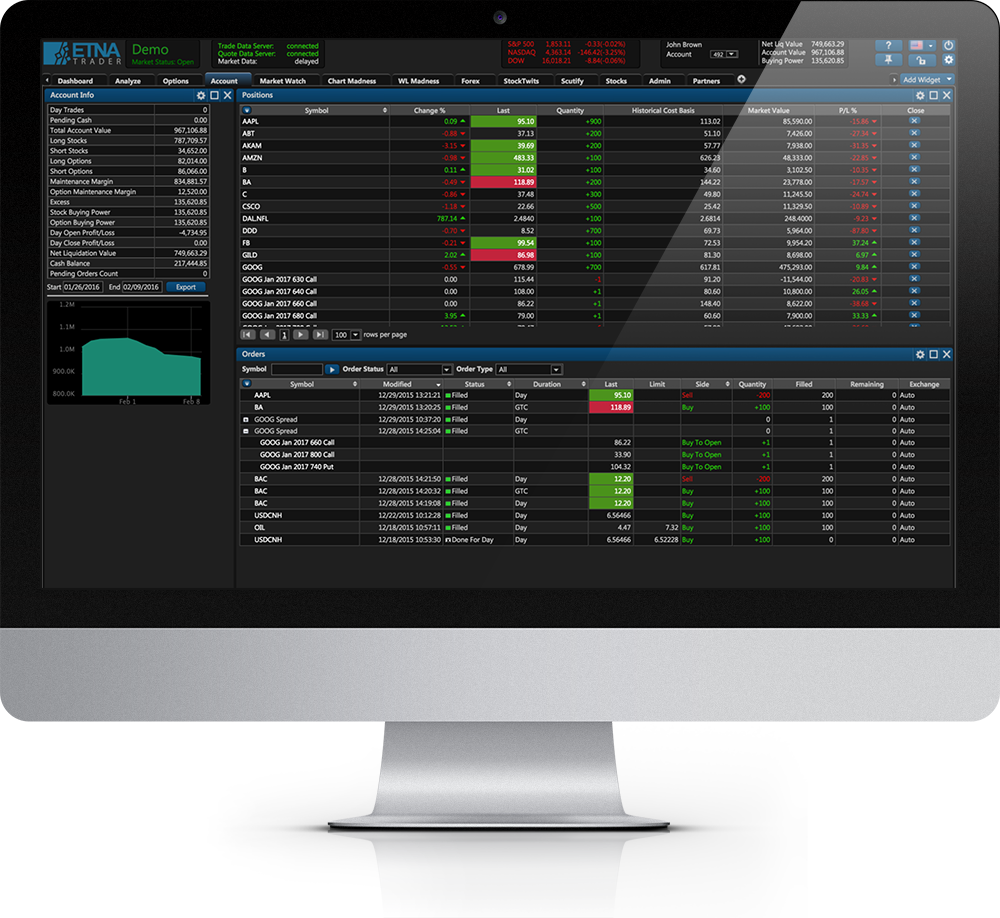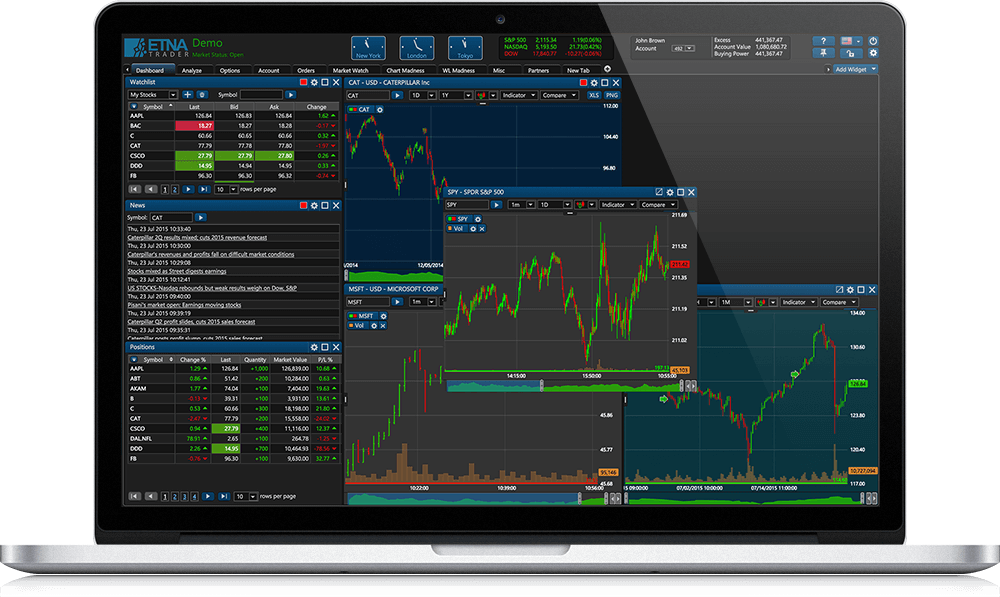 Encourage More Trading Decisions
3rd party apps give traders the ability to choose from a list of their favorite tools without leaving the platform. Tools include: Stock Screeners, Social Trading, Radio, TV and Podcast broadcasts, Premium news feeds and content, along with custom indicators and other analytical tools.
Risk-Free Simulated Web Trading
Give your clients the ability to "try before they buy" and create simulated trading tournaments for enhanced exposure and brand visibility.
Allow clients to learn new strategies and hone their skills.
Platform-and-Browser Neutral System
Our web-trading front end is built on HTML5 and can be used on any computer with any web browser. This means it can be used wherever you are, no matter what type of device you're currently accessing the platform from.